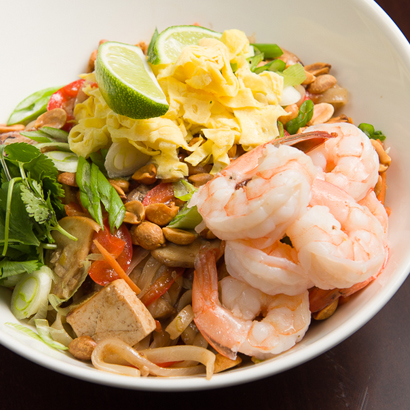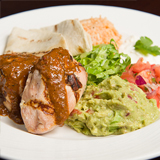 Eatery 101 is open Monday to Friday from 11:30am to 1:00pm for Lunch service and from 5:30pm to 7:00pm for Dinner Service. See you soon!
With a vision to create a learning environment that would benefit students in the Culinary Management and Hospitality Management programs at St. Clair College, the College raised the bar by creating a high end restaurant environment with high standards in every aspect of customer satisfaction. Introducing Eatery 101, A Taste of Class.
"Class" is in - at Eatery 101 - and tantalizing and enticing flavours are a prerequisite for every item offered on our sumptuous menu. Eatery 101 combines an appetizing blend of a modern yet warm and comfortable atmosphere fused with truly eclectic eats. The focus is on fresh and colourful ingredients and stunning presentation.
Eatery 101 offers our students a real-world working experience as part of their curriculum. From front of house operations to preparing unique signature dishes in a state-of-the-art kitchen - students working and learning at Eatery 101 are given the type of environment which nurtures and builds the skills they need to take out into the industry.
The standards are high because the integrity of the Eatery 101 dining experience demands it.
See for yourself. For reservations call 519-972-2726.